What HAL is About
Over twenty years ago, celebrated songwriter and Motown alumna, Janie Bradford learned that students pursuing degrees in music, art, theatre and other creative areas had few options in funding their dreams. Unlike sports and traditional academics, scholarships for performing arts students were scarce. She set out to meet that need.
On September 23, 1990, the very first Tribute To Heroes And Legends Awards Dinner was held at the Hollywood Roosevelt Hotel. Miss Andrea Johnson was awarded the very first HAL Scholarship. Since that night, Janie Bradford's HAL Scholarship Fund has awarded over seventy scholarships to young people with tremendous talent and big dreams!
For over 25 years, HAL has spotlighted positive role models and leaders in the fields of music, theatre, motion pictures and business at the Annual HAL Awards and Scholarship Dinner.
---
The HAL Executive Committee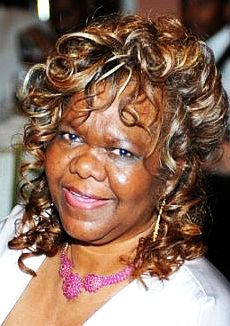 Janie Bradford

Founder/CEO
Ms. Bradford is the executive director of the HAL Scholarship Fund and producer of the HAL Awards. She is an award winning songwriter who spent 25 years at Motown. Among her many hit songs are the classics, "Money (That's What I Want)" which has been
covered nearly 200 times by a multitude of artists including The Beatles and the Stones and "Too Busy thinking About My Baby" which was a number one hit for Marvin Gaye.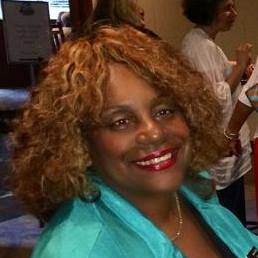 Donna Caldwell,
Supervising Producer
Ms. Caldwell has over 25 years of entertainment industry experience, with expertise in public relations, magazine publishing, artist development, television production and music supervision. During a tenure at Paramount, she worked with some of the network's hottest shows including "Girlfriends," "Medium," "Sister, Sister" and "Star Trek."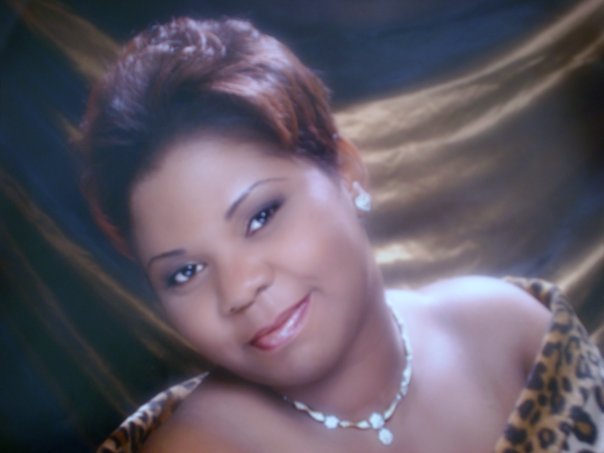 LaJeune "LJ" Meadoux, Production Manager
Ms. Meadoux has been active in the entertainment industry since she was only three years old! She began acting in Mattel commercials, followed by plays and films under the tutelage of Ms. Betty Bridges. She continued to work behind the scenes with her mom, Mrs. Cynthia Meadoux and "227's" Marla Gibbs at Ms. Gibbs' C.H.O.I.C.E. fashion shows and concerts. She joined the HAL foundation as a hostess at the very first show 26 years ago. Growing with the HAL Foundation, she was elected to take her mother's position in 2013 as Production Manager. While never filling her mother's shoes, LJ is making her mark on the HAL foundation.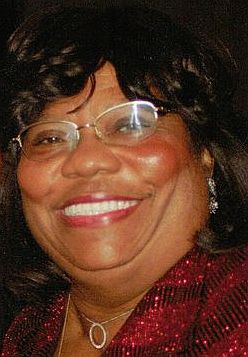 Cynthia Meadoux,

Production Manager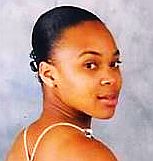 Andrea Weathersby,

Assistant Director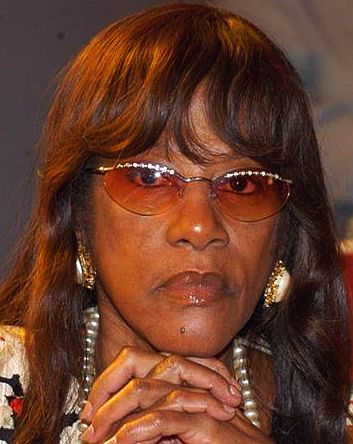 Judy Gilbert,

Production Coordinator
Dinner Chairs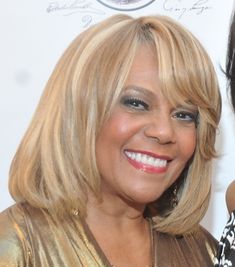 Claudette Robinson
Dinner Chair
"First Lady of Motown"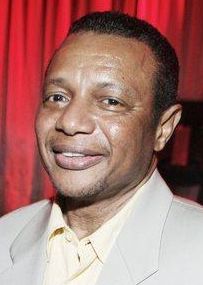 Miller London
Dinner Chair
Publisher/CEO
Urban Network Magazine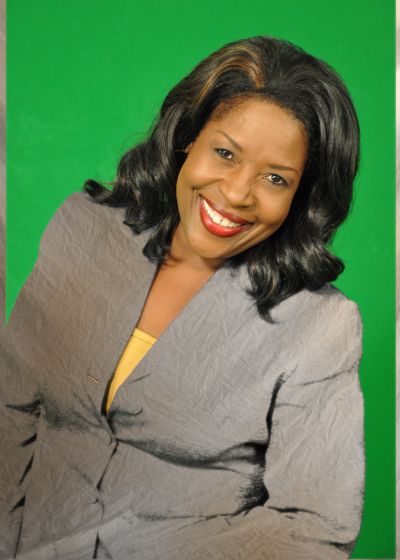 JoMarie Payton
Mistress of Ceremonies
Star of stage, screen
and television
---
Auxiliary Committee

Errolyn Meadoux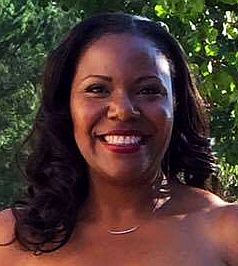 Publicity
Debra Burley
Publicity
Jeannie Pritt-Sheridan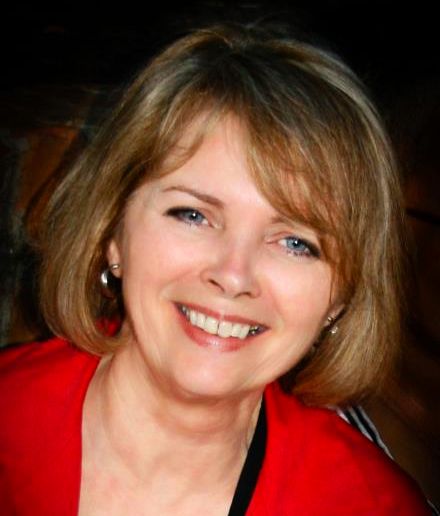 Brochure
Yvonne Hunt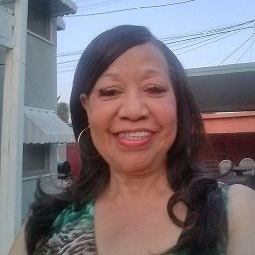 Volunteer Coordinator

Cherisse Goedhart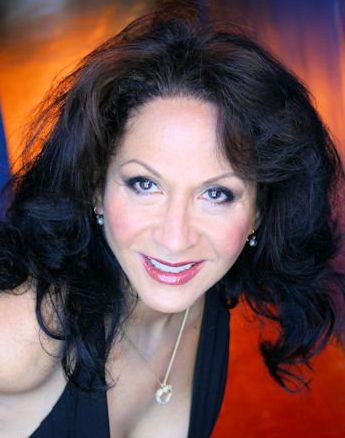 Auction Manager

Reggie Dozier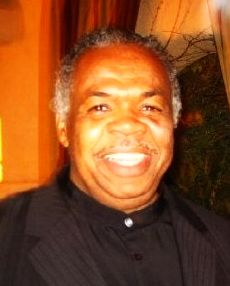 Audio Manager

Talbert Bartholomew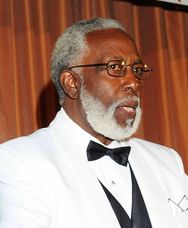 Announcer

Nicole Hobbs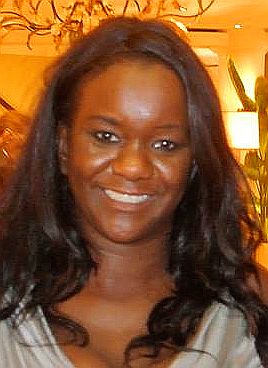 Trophy Coordinator
---