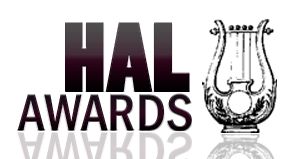 The 2013 Awards Dinner will be held on September 22, 2013 at the Beverly Hills Hotel. Stay tuned for more details!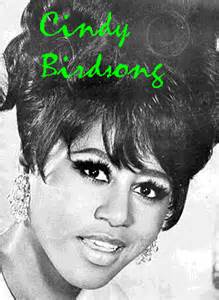 The HAL Scholarship Fund will be responding to the needs of a member of our beloved Motown Family. We have established The Supreme Love Endowment Fund to lend needed aid to Miss Cindy Birdsong, who is experiencing severe health issues and accompanying financial burdens.
For all the joy, love and smiles that Cindy has bought to us, her fans, over the years we ask for your help in giving just a little back to her.

The HAL Committee, Mary Wilson, and the family of Cindy Birdsong appreciate the love and support from all of her fans!

HAL SCHOLARSHIP SUCCESS STORIES - What our students are doing... EBONY "LADY STICKS" PETERKIN
2001 scholarship recipient, Ebony "Lady Sticks" was named Top Drummer in the 2009 Next Great Drummer Search for America's Top Drummer. She blew away the competition with her performance and level of expertise on the drums.

1998 scholarship recipient, STEVEN ELLISON, who is known as Flying Lotus, is a successful recording artist and producer of electronic and hip-hop music. He is currently on a national tour.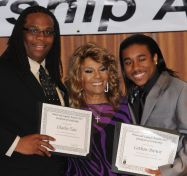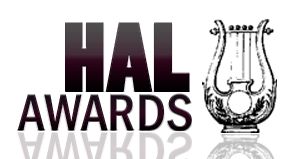 The 24th Annual Tribute to
Heroes And Legends
Awards Dinner
was a
rousing success
and a
one-of-a-kind
experience!
We hope you didn't miss it!

Copyright HAL Scholarship Fund All rights reserved © 2013
Designed by Beau Bishop